Ana Maria Sarmiento, founder and Creative Director of Flor Amazona was born in Bucaramanga, Colombia. Ana (1983) has a degree in Finance and International Relations from Universidad Externado de Colombia and FH Joanneum, Austria and a Master from IFA, Paris and POLIMODA, Italy. She has lived in Europe, the Americas and Asia since 2004. Before founding Flor Amazona, she started an early career in banking and worked at the United Nations in Austria but in 2012 she turned into to the cosmetic industry where she was Global Brand Director for a European Beauty brand.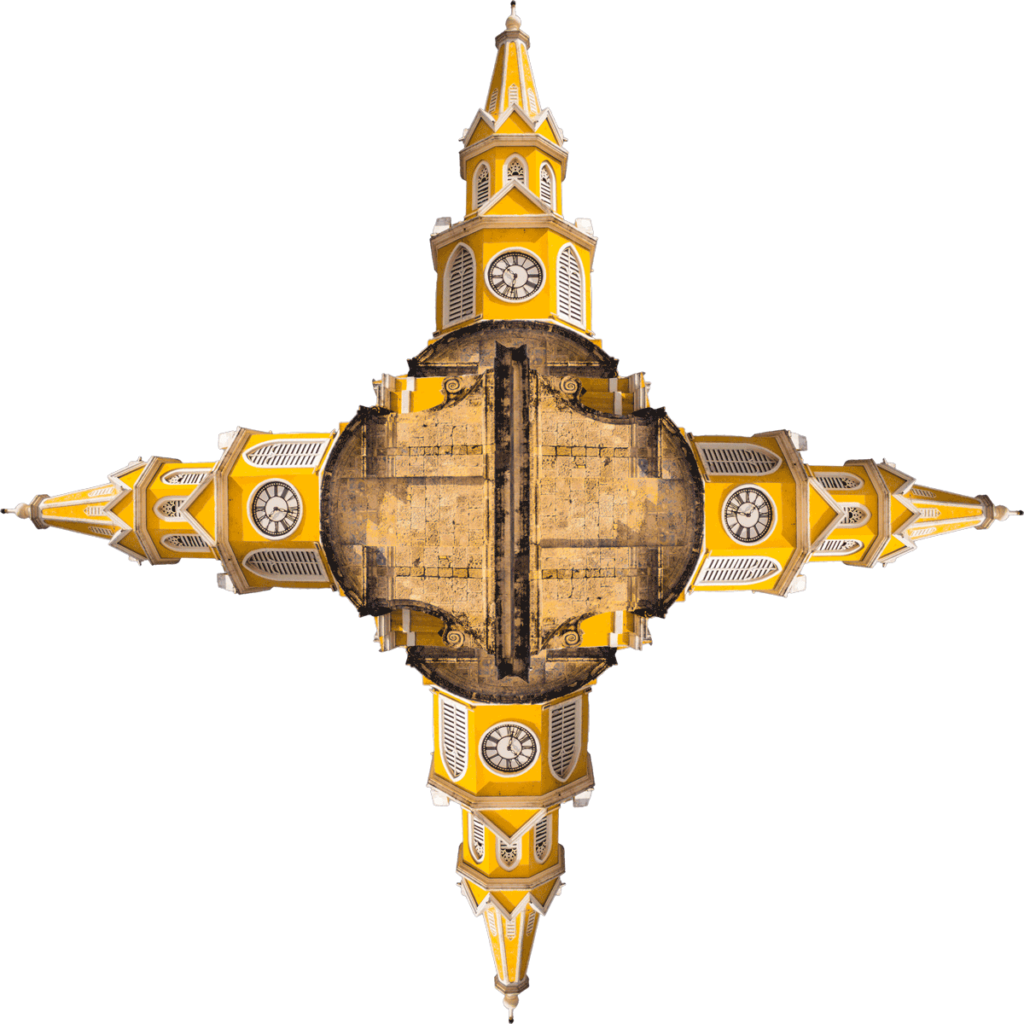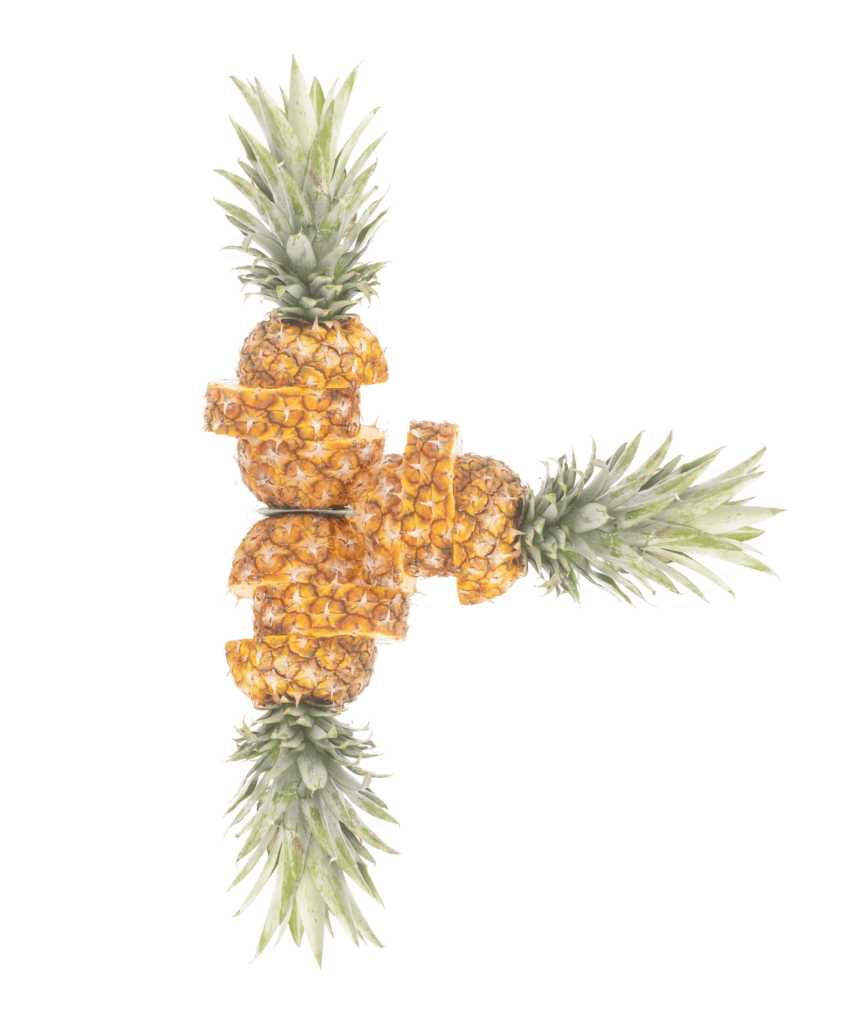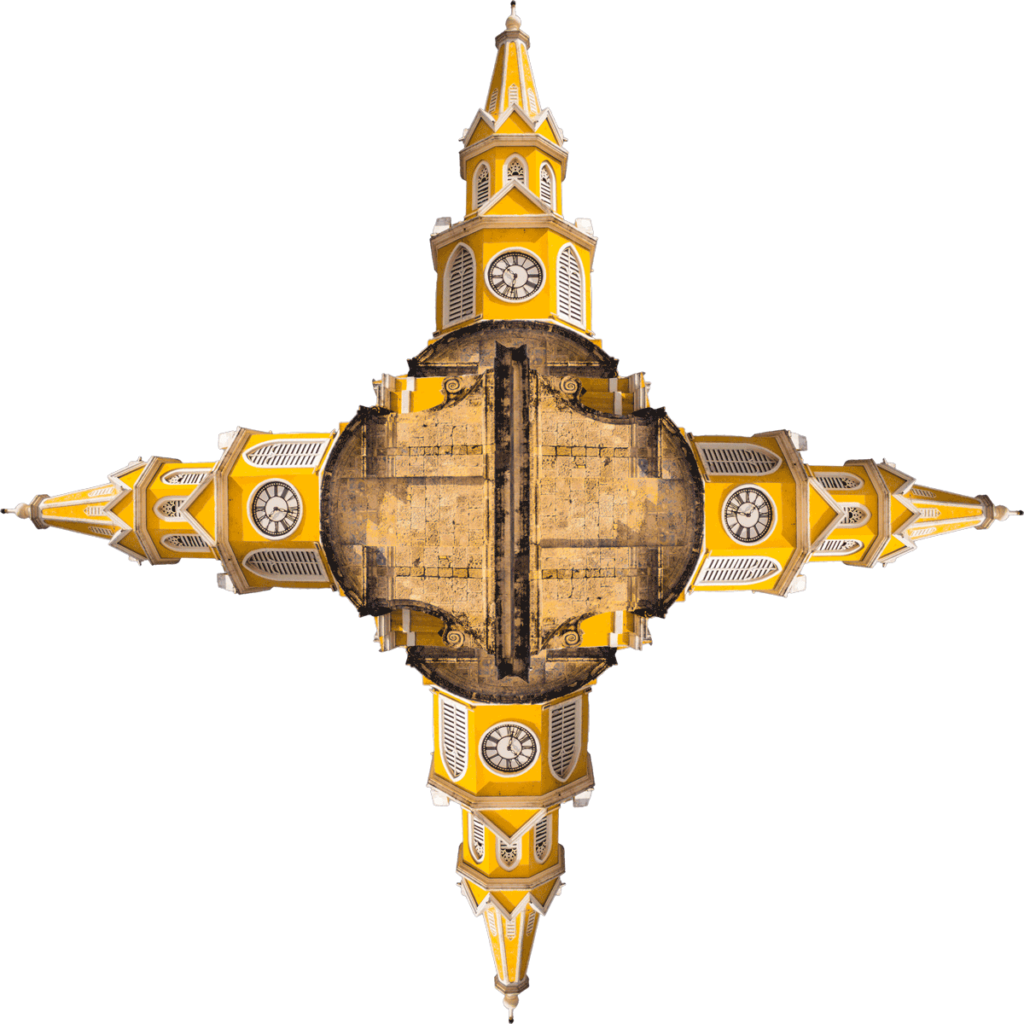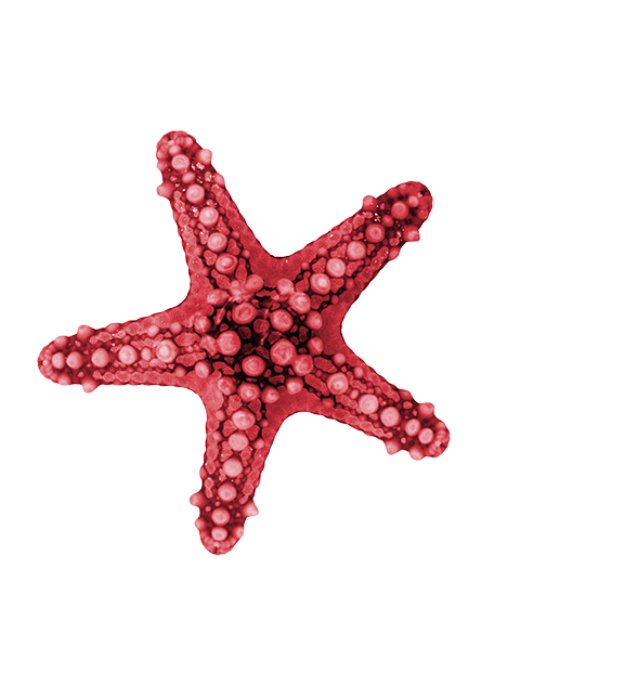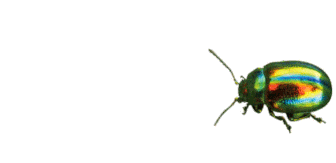 She created Flor Amazona to spread the magic of Colombia and overpassed the colombian clichés by combining traditional handcrafts and precolumbian goldwork with edgy design. Her strength at Flor Amazona comes from her genuine talent to combine colors, jewelry and patterns in a edgy, very latin yet luxurious way and in her understanding of what women really want –" we all want to shine and charm, especially latins… and we south american's know how to do it".
She gets her inspiration from the Amazonian Rainforest and shamanic symbols, mixing different elements from Brazil, Colombia and Peru, the beach and the dessert, her travels and women around the world. Ana is engaged in several social projects to aid Native Communities of her country and work together with them to develop Flor Amazona products.
"There is a lot of bad press about Colombia nowadays and I wanted to show the world its true rich and vibrant culture. I believed it was going to work out because I saw a gap in the market for latin-chic designs and the growing trend of South- american inspired fashion. Full of sun, love and latin flair! I love travelling, ethnic trends and reinventing myself. People can feel the passion in every design. I want women from the world to bring out their inner Glamazon"